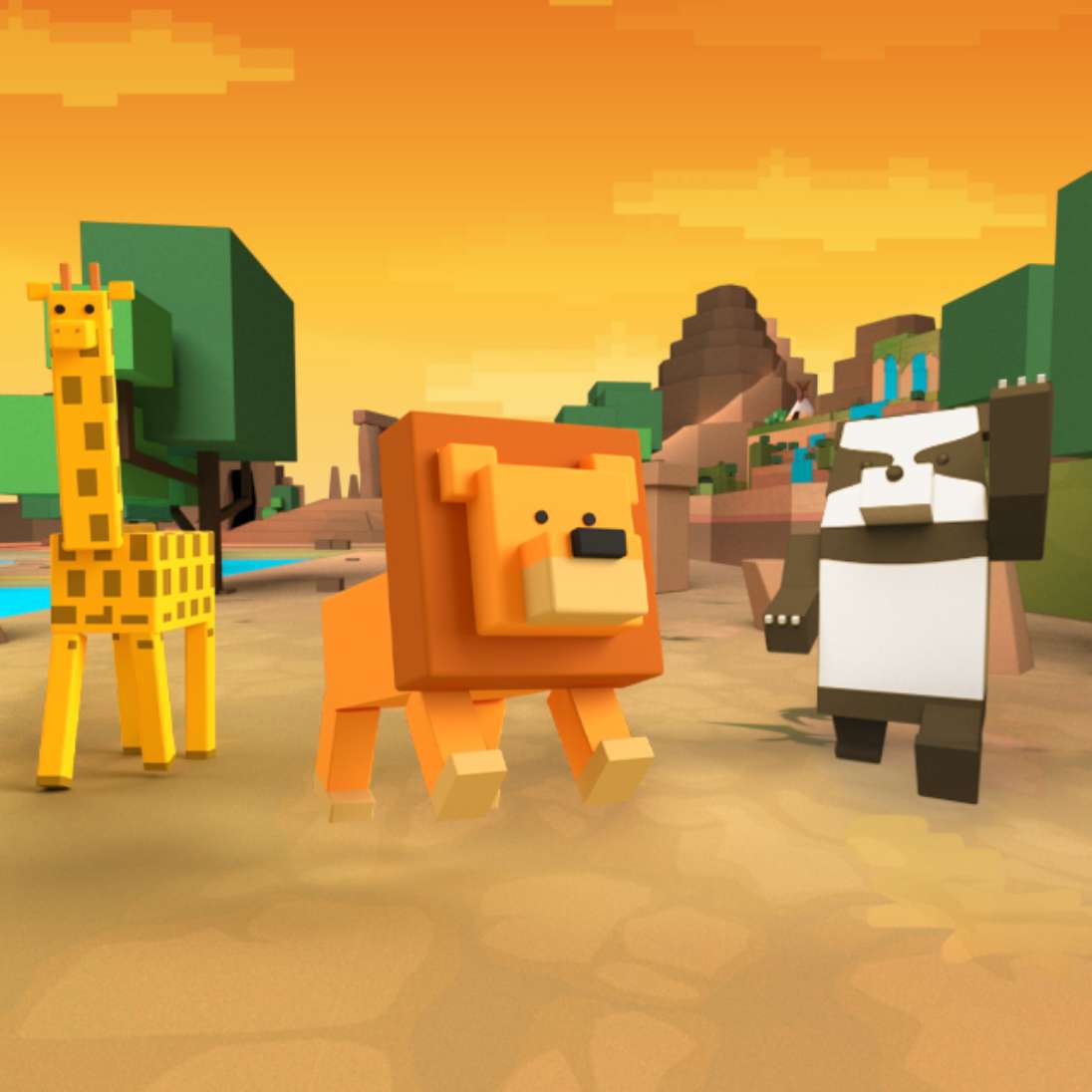 ADVENTURE MODE
Meet Xin-Xin and join mission on his journey to explore and protect the native wildlife of SavannaSurvival.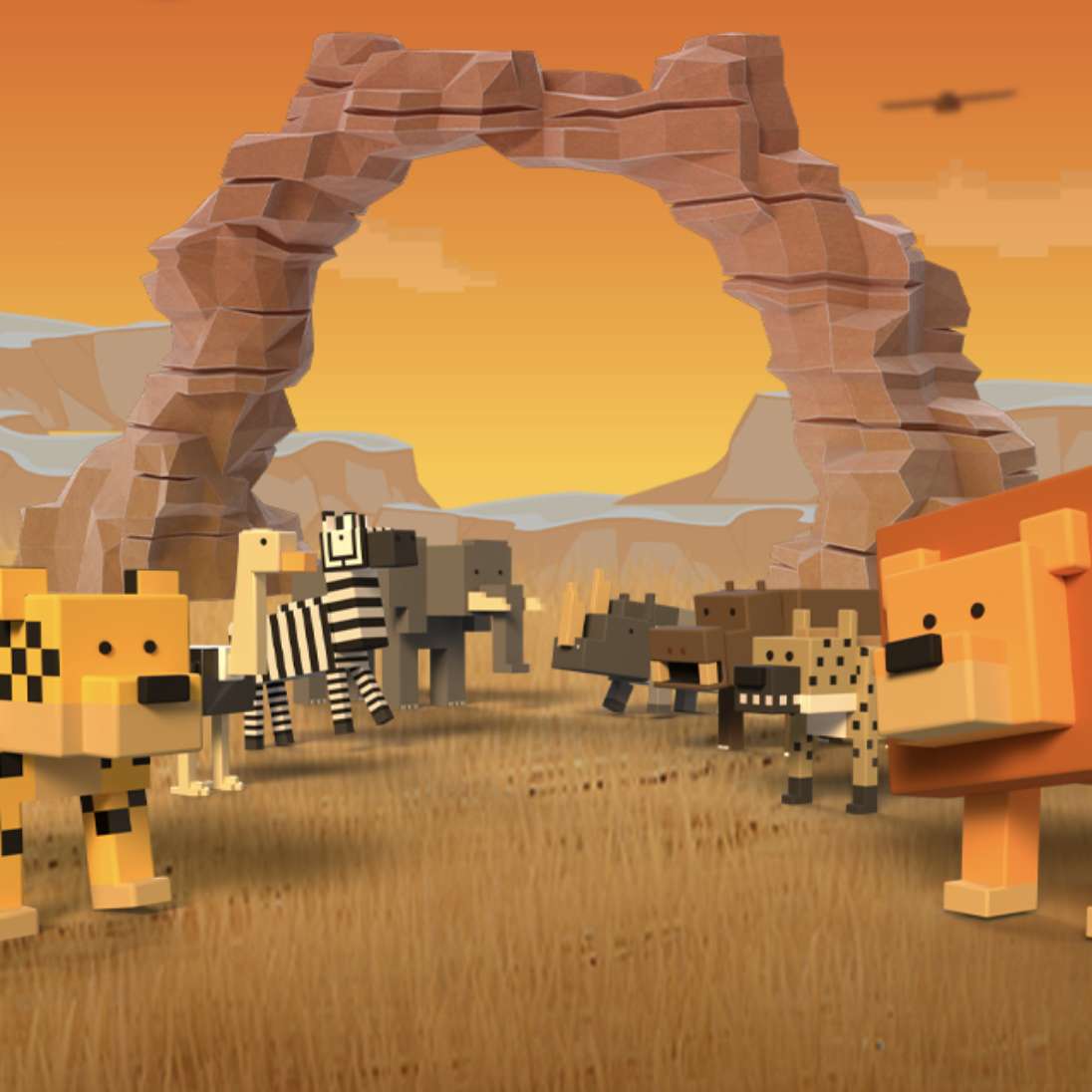 CHALLENGE MODE
Compete against other players (PVP) to earn valuable resources for your Sanctuary!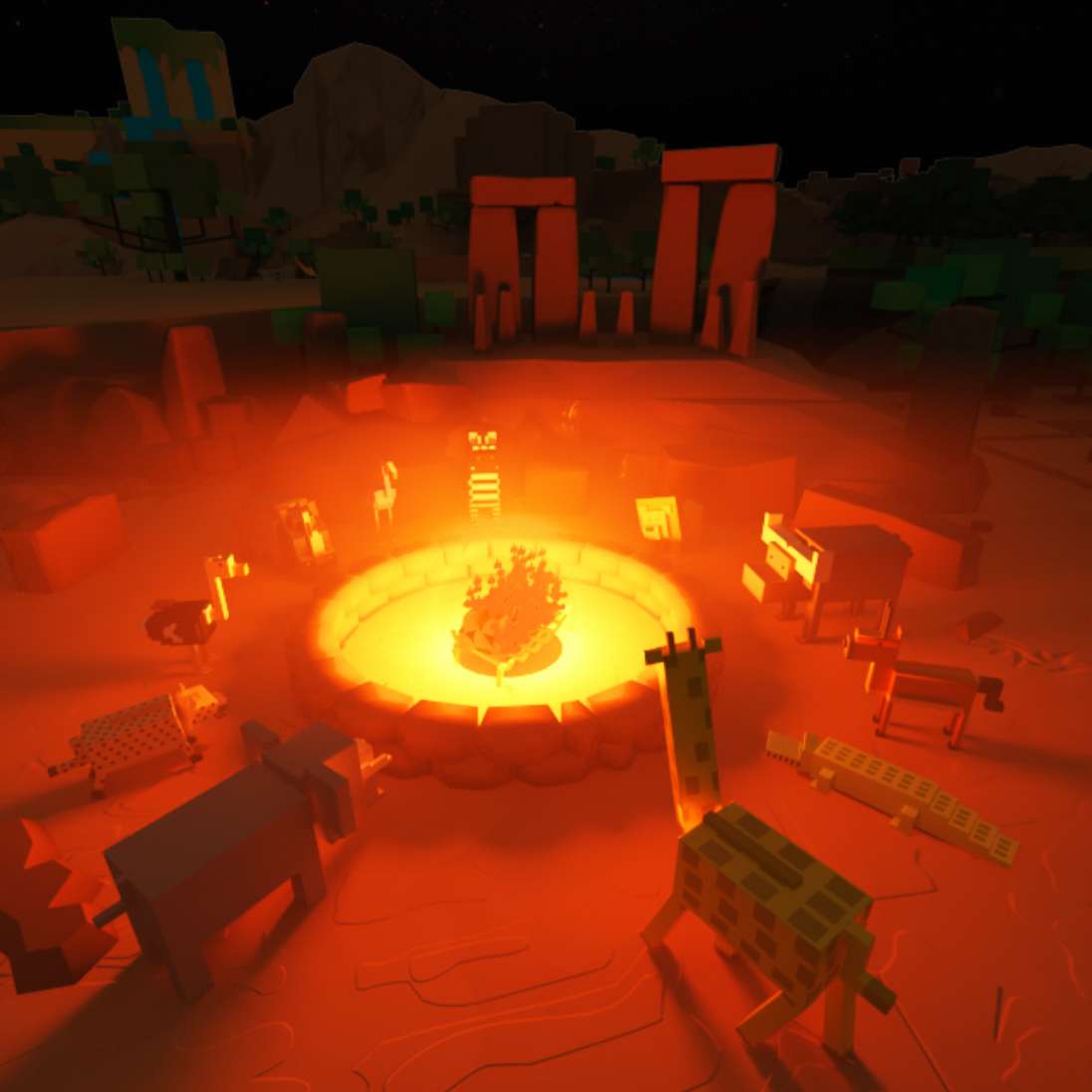 TRIBE MODE
Form Tribes with your friends and enjoy mini-games: trivia, quizzed, puzzles, and other hyper-casual games to be number one on the leaderboard.